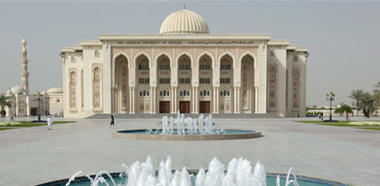 American University of Sharjah (AUS) was founded in 1997 by Sheikh Dr. Sultan Bin Mohammad Al Qassimi, Member of the Supreme Council of the United Arab Emirates and Ruler of Sharjah, who envisioned the university as a leading educational institution in the Gulf region. American University of Sharjah is an independent, not-for-profit coeducational institution which enrolls over 5,000 students. Consciously based upon American institutions of higher education, AUS is thoroughly grounded in Arab culture and is part of a larger process of the revitalization of intellectual life in the Middle East. AUS offers 26 majors and 42 minors at the undergraduate level, and 13 master's degrees programs. An integral part of the AUS mission is to "foster personal growth, maturity and a sense of social responsibility." AUS's website>>
Community Services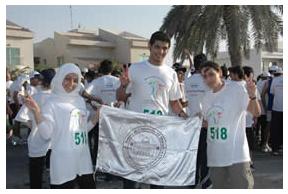 Community Services (CS) is a division under the Office of Student Affairs at AUS. Community Services offers AUS students the opportunity to get involved in social service and supporting charities. CS goals go hand in hand with those of the Office of Student Affairs to facilitate the cultural, social and intellectual development of students. CS aims to nurture responsible and effective individuals through its activities. It is the link between students and the various needs of society. It coordinates a variety of volunteer programs and encourages students to contribute toward the development of new ones. Students are invited to participate in off-campus events for their personal and professional development. These events include visits to charitable institutions, regional and international conferences, festivals, exhibitions, and many more.
There are also a range of on-campus social responsibility programs. These include: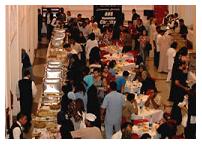 The Ramadan Charity Iftar (the evening meal that breaks the daily fast during Ramadan) is held on campus every Ramadan for groups such as the elderly, handicapped and orphans. This program provides an opportunity for students to perform humanitarian work during the holy month of Ramadan.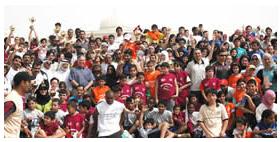 The AUS Charity Mini-Marathon is an annual event that benefits a local charity organization. The event is open to the public, with participation from schools and universities from Sharjah, Ajman and Dubai, as well as people with special needs.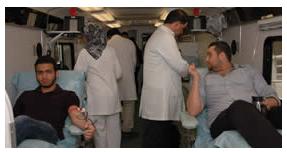 Blood donation campaigns are organized every semester in collaboration with the University Health Center and the Sharjah Ministry of Health. This campaign helps the lives of many people who are in need of blood.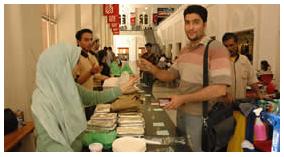 Charity fundraisers support various charity organizations through a wide array of on-campus fundraisers such as bake sale and the annual charity week.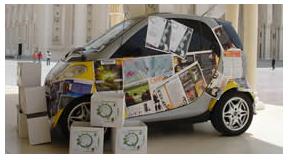 The Green Program aims to raise environmental awareness among students and the AUS community. A recycling center has been set up beside the university's Sports Complex for the collection of aluminum, plastic, paper and glass waste.