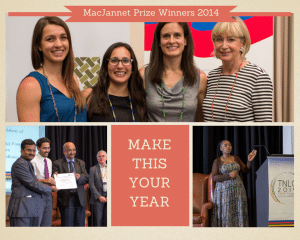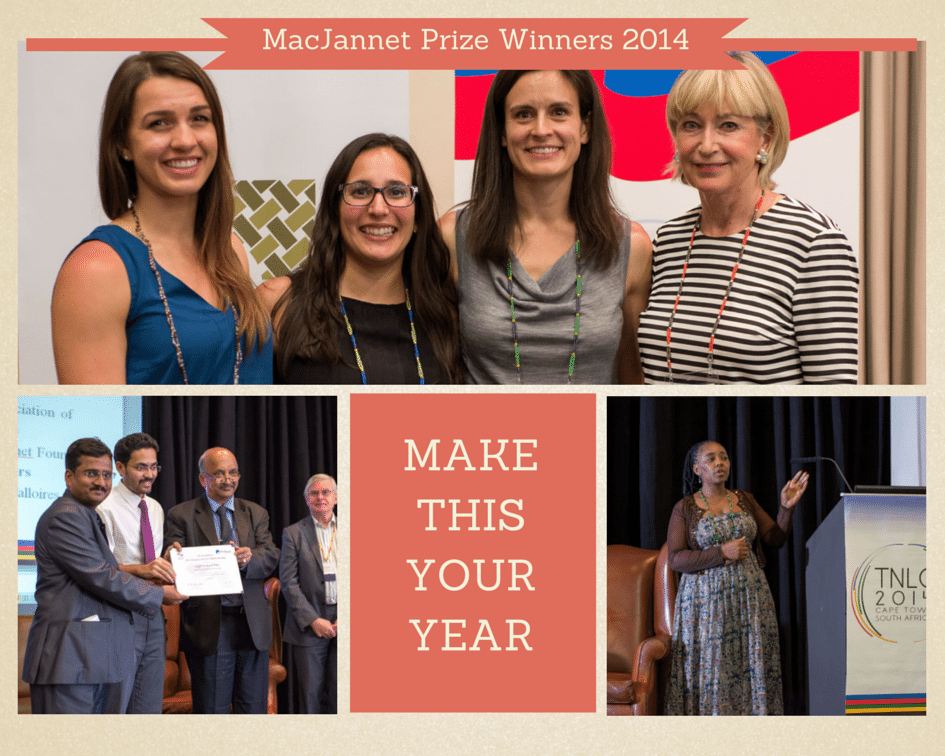 Donald and Charlotte MacJannet, and the foundation that bears their name, made a profound impact in the development of the Talloires Network. When they donated the land that would become the Tufts University European Center in 1979, they built the place that would come to host the gathering that gave birth to our coalition. At the heart of the MacJannet legacy was their living and teaching the values of tolerance, enlightenment and cultural understanding.  They achieved this by creating structured educational experiences for youth and adults that promoted the ideals of hard work and discipline paired with experiential learning, cultural exchange, and mutual respect.
Today, the Talloires Network collaborates with the MacJannet Foundation in awarding an annual prize for outstanding university-community engagement programs: The MacJannet Prize for Global Citizenship. Since 2009, Talloires Network member universities have responded to their call by nominating competitive and impacting programs from around the world. Winners of the MacJannet Prize have come from all corners of the globe. Last year, the MacJannet Prize was awarded to the following programs and universities:
First place: Rec and Read Mentorship Program, University of Manitoba (Canada)
Second place: Legal Services Clinic, National Law School of India University (India)
Third place: Wits Initiative for Rural Health Education (WIRHE), University of the Witwatersrand (South Africa)
All three awardees (pictured above) were present at the 2014 Talloires Network Leaders Conference, held last december in Cape Town, South Africa.
This year, nominations for the MacJannet Prize are due on January 23rd. Any community engagement program at a Talloires Network member university can be nominated by staff or students. Only two programs from each university can be nominated, and university heads (president, vice-chancellor, or rector) must sign a letter of support. Nominations will be judged based on student leadership, university support, community partnership and involvement, demonstrated positive impact on the community, demonstrated positive impact on the participating students, and sustainability. To download a nomination form, click here.
Please contact the Talloires Network secretariat with any questions, or if you would like to submit a nomination in a language other than English.