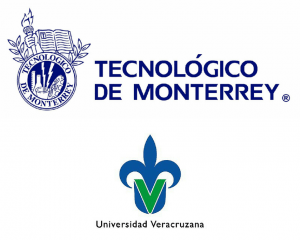 This month, our Leaders in the Civic Engagement Movement (LCEM) series focuses on two impacting universities in Mexico: the Instituto Tecnologico de Monterrey and the Universidad Veracruzana.
This edition features interviews with three influential women who shine as civic engagement leaders: Dr. Sara Ladrón de Guevara, Rector of Universidad Veracruzana; Dr. Beatriz Eugenia Rodríguez Villafuerte, Vice-Rector of Universidad Veracruzana at Campus Orizaba-Córdoba; and María Fernanda Pacheco Bravo, Coordinator of the "Brigadas Comunitarias" Program, Tecnológico de Monterrey at Campus Queretaro.
During the Talloires Network Leaders Conference last year, participants were encouraged to read all the interviews that have been produced up to December 2014. This summary included 61 interviews with leaders from 26 universities in 17 different countries. Fifteen interviewers generated content for the series.
Click here to access this month's edition, complete with English and Spanish versions of each interview.