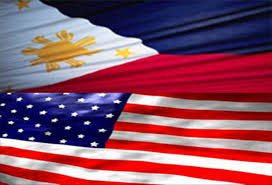 Since the start of 2015, two more university presidents have signed the Talloires Declaration. This development brings two new members to our network, which now boasts of 340 member universities around the world.
The two new members exemplify the vast diversity represented among the institutions that make up our network. One of them, the University of the Philippines, is a 100-year-old national university with more than 50,000 students separated into seven constituent universities in eleven campuses. The other, Future Generations Graduate School, is a small U.S.-based institution where more than 80% of those enrolled are international students. It was funded by an international civic society organization and offers a single degree: the Master's in Applied Community Change.
Despite their differences, these two universities are committed to social change, working with surrounding communities and imparting a dedication to service among their graduates. For a full list of current Talloires Network members, click here.