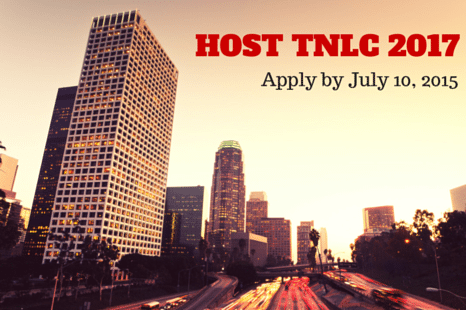 The Talloires Network is soliciting Expressions of Interest to host its next global conference (TNLC 2017), to be held in June, July or August 2017. All Talloires Network members and partner organizations are invited to submit an EOI either individually, or in collaboration with other universities/organizations.
Previous global conferences of the Talloires Network – Madrid 2011 and Cape Town 2014 –benefited greatly from outstanding local leadership in planning and conducting the conference and related events. As we plan the next conference, we are seeking similarly strong collaboration.
Please complete this Expression of Interest form by July 10, 2015 if your institution or organization is interested in hosting TNLC 2017.