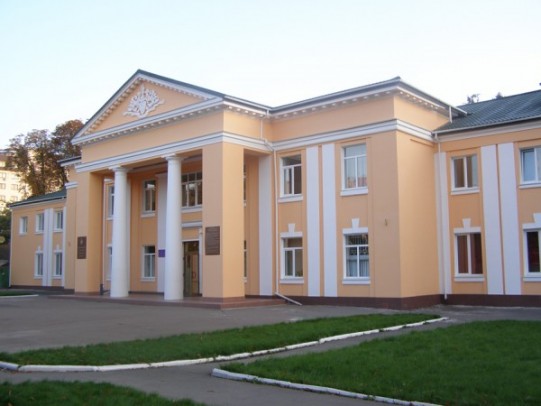 Khmelnytsky University of Management and Law is a university in western Ukraine, founded in 1992. Major areas of training include Jurisprudence, Management of Organizations, Administrative Management, and State Service. The University is a member of the Eurasian association of law schools. Visit Khmelnytsky University of Management and Law's website>>
Community Engagement
The Rector, University Administration, and Students Council support the implementation of social programs for orphans and veterans. Students of the University take part in cleaning of parks and rivers, planting trees in the town. Groups of volunteers (teachers and students) also take part in a revival of a fortress in a nearby town. The University administration also encourages students in their personal development and supports the Students Council, the Students Trade Union, the Youth Political Club "Argument", the Discussion Political Club "Format C", and Student Charity organizations.
Legal Aid Clinic
Since July 1999 a Legal Aid Clinic has worked at the university. The Legal Aid Clinic is engaged in both educational and social work. The Clinic gives the students an opportunity practice skills and knowledge and to help people who need legal counseling. Clinic activities include:
Giving advice to people who need legal counseling;
Representing interests of citizens in courts, other public and local bodies;
Giving free legal counseling to people in local factories, holding workshops, etc.