At the 2017 Talloires Network Leader Conference, everyone speaks. Keynote speakers are selected orators with ample experience in the field of higher education civic engagement. All other participants are expected to participate in breakout "Dialogue Sessions" where they will present on their own work and perspectives on how to move the work forward.
Featured Speakers (in alphabetical order):
Phillip Clay, former Chancellor of the Massachusetts Institute of Technology
Professor Phillip L. Clay, PhD served as the Chancellor of the Massachusetts Institute of Technology from 2001 until 2011. He is a graduate of the University of North Carolina at Chapel Hill and holds a doctorate from MIT. Professor Clay also held other leadership positions at MIT and was Department Head at  the Department of Urban Studies and Planning where he has been a faculty member since 1976. Professor Clay is widely known for his work in U.S. housing policy and urban development.
Professor Clay is Chair of the Board of The Community Builders, Inc., one of the nation's largest nonprofit developers of affordable housing. He is a member on several foundation and nonprofit boards, including The Kresge Foundation and The MasterCard Foundation. Professor Clay also has experience in public higher education as a member of the board of the University of North Carolina. He is a member of the board of the Aga Khan University.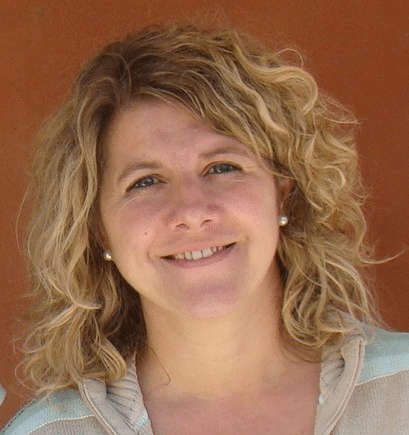 Daniela Gargantini, former Vice Rector of Argentina's Catholic University of Córdoba
Daniela Mariana Gargantini is a professor and researcher of architecture and planning. She currently is a researcher at the Experimental Center of Affordable Housing at CONICET, the National Scientific and Technical Research Council of Argentina. She remains a professor at the Catholic University of Córdoba, where she was Vice Rector from 2005 to 2011. Some of her published works include Índice de gestión socio-habitacional. Pautas operativas para monitorear la gestión sociohabitacional en municipios (Indicators for the monitoring and evaluation of socio-housing management in non-metropolitan cities), Reformas legislativas y el acceso de los pobres al suelo urbano: análisis crítico de las actuales propuestas normativas (Legislative reforms and the access of the poor to urban land: critical analysis of current policy proposals).
Prof. Catherine Odora Hoppers, Chair in Development Education at the University of South Africa
Professor Hoppers is a pioneer in the study of Indigenous Knowledge Systems (IKS). Hoppers, who led a task force that drafted South Africa's IKS Policy, is also an expert in local knowledge generation, disarmament, and democratizing society through higher education. Hoppers has served many international organizations including UNESCO as a Basic Education expert and on the World Economic Forum on Benefit Sharing and Value Addition Protocols. Some of Professor Hoppers' accolades include UNESCO Institute for Lifelong Learning Honorary Fellow, the Nelson Mandela Distinguished Africanist Award, the Presidential Medal of Honour from the president of Uganda, and selection as an Ambassador for Non-Violence at the Durban Universities' International Centre for Non-Violence.
Roberta S. Jacobson, U.S. Ambassador to Mexico
Roberta S. Jacobson was sworn in as the U.S. Ambassador to Mexico on May 5, 2016. Before then, she served as the Assistant Secretary of State for Western Hemisphere Affairs.  She served as Principal Deputy Assistant Secretary for Western Hemisphere Affairs, with responsibility for regional political and economic issues, management and personnel, and regional security issues.
In addition to her role as Principal Deputy Assistant Secretary, she was the senior coordinator for the Citizen Security initiatives in the Western Hemisphere.  From June 2007 until that date, she was Deputy Assistant Secretary for Canada, Mexico and NAFTA issues in the Bureau.  She served as Director of the Office of Mexican Affairs from December 2002.
Ms. Jacobson holds a Masters of Arts in Law and Diplomacy from the Fletcher School of Law and Diplomacy at Tufts University (1986) and a Bachelor of Arts from Brown University.  She also worked for the United Nations from 1982-1984 in the Center for Social Development and Humanitarian Affairs.  She is the author of several articles, including "The Committee for the Elimination of Discrimination Against Women" in The United Nations and Human Rights (Oxford University Press; 1990) and "Liberation Theology as a Revolutionary Ideology."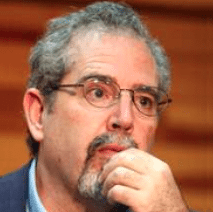 Dr. Imanol Ordorika Sacristán, Activist and Professor at National Autonomous University of Mexico 
Dr. Ordorika is a social activist, political leader, academic and intellectual. In the late 80's he initiated and led the University Student Council at the National Autonomous University of Mexico (UNAM), a student organization with political power at the university. As leader of the University Student Council, he faced head-on those in the Mexican government overseeing higher education policy. He was also the founder and a prominent member of the Party of the Democratic Revolution (PRD), one of three major political parties in Mexico, formed after the 1988 electoral fraud in Mexico. He was a fierce supporter of the 2000 PRD presidential candidate but later distanced himself from the party and became a strong critic against electoral policies, corruption, and opportunistic positions political leaders play in elections. He is currently a professor of social sciences and education policy at the UNAM and a contributor for La Jornada and other Mexican media. He is recognized as an expert in higher education policy, his publications include: Universities and the Public Sphere: Knowledge creation and state building in the era of globalization, Hegemony in the age of Knowledge Critical Theories of the State and Contest in Higher Education in the Globalized Era, A decade of International University Rankings: A Critical Perspective from Latin America.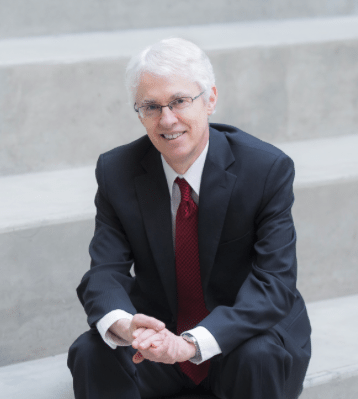 Prof. Andrew Petter, President and Vice-Chancellor of Simon Fraser University, Canada
Professor Andrew Petter is the President and Vice-Chancellor of Simon Fraser University in Canada. A lawyer by training, he also has played a key role in programs fostering dialogue between the community and the university. Since becoming President, Professor Petter has overseen the development and implementation of a Strategic Vision that seeks to distinguish SFU as Canada's Engaged University "defined by its dynamic integration of innovative education, cutting edge research, and far-reaching community engagement." He has worked to make SFU a leader in community engagement, pioneering programs such as SFU Public Square (to foster public dialogue on key public issues), promoting community-based research initiatives such as the Hakai Network (to undertake collaborative research with First Nations in support of environmental and social sustainability), and establishing community engagement centers (to serve as hubs for service learning, community-based research and community programming).
Eduardo Rinesi, former Rector of Argentina's National University of General Sarmiento 
Eduardo Francisco Rinesi is a philosopher, political scientist, social scientist, and educator. He was Rector of the National University of General Sarmiento from 2010 to 2014. A university he founded for first-generation students. Before that, he was head of the Institute of Human Development at the university from 2003 to 2010. Rinesi also was chair of the Sociology department at the Colegio Nacional de Buenos Aires, one of the country's most prestigious high schools, for more than 20 years . He has published many books and articles on politics and culture. Some of these include Política y tragedia. Hamlet, entre Hobbes y Maquiavelo (Politics and Tragedy. Hamlet, between Hobbes and Machiavelli), Buenos Aires salvaje (Wild Buenos Aires), and ¿Cómo te puedo decir? Notas sobre el pensamiento de Oscar Landi (How can I tell you? Notes on the musings of Oscar Landi).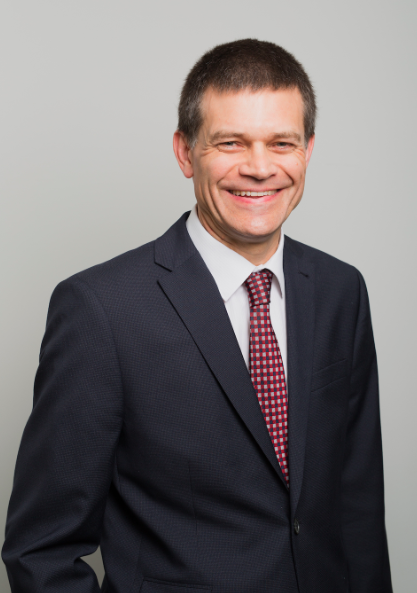 Prof. Andrew Vann, Vice-Chancellor and President, Charles Sturt University, Australia
Professor Andrew Vann is the Vice-Chancellor and President of Charles Sturt University in Australia.  Charles Sturt University, is a university that is led by the motto "for the public good." The university develops holistic, far-sighted people who help their communities grow and flourish. Acknowledging the culture and insight of Indigenous Australians, CSU's ethos is clearly described by the Wiradjuri phrase: 'yindyamarra winhanganha' ('the wisdom of respectfully knowing how to live well in a world worth living in'.) 
Professor Vann's experience ranges from civil engineering and artificial intelligence to pedagogical change in engineering programs. He is a firm believer of access to education for indigenous communities and as the leader of CSU, continues to nurture an environment at the university that fosters and embraces diversity and individual growth.
============================
Don't wait! Reserve your spot now for the 2017 Talloires Network Leaders Conference!