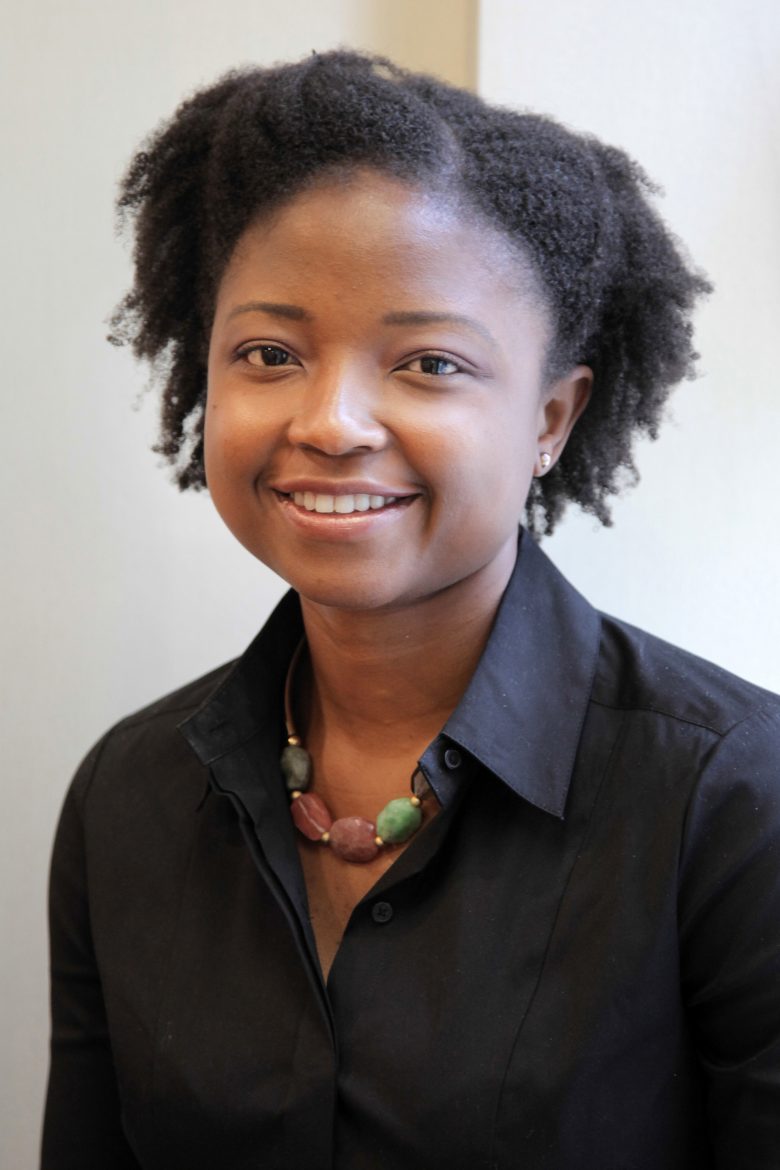 Rantimi Adetunji
Senior Financial and Program Officer, Youth Economic Participation Initiative
Rantimi Adetunji is the Budget and Program Coordinator for the Youth Economic Participation Initiative at Talloires Network. Prior to joining Talloires Network, she served with AmeriCorps and managed youth development programs for students in Boston Public Schools.  Rantimi holds a Master's degree in Nonprofit Management from Northeastern University and a Bachelor's degree in Applied Economics and Management from Cornell University. Her research interests include health systems strengthening and the role of youths in building sustainable economic development in Sub-Saharan African countries.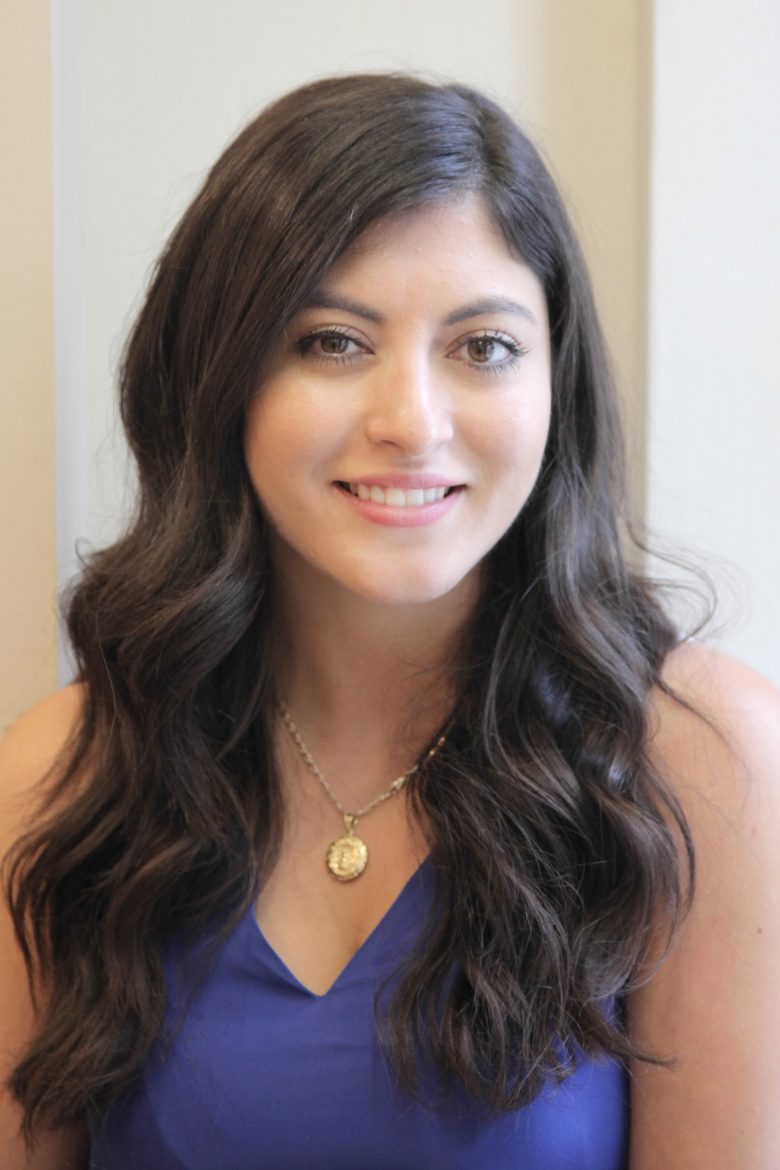 Brianda Hernandez Cavalcanti
Program Manager and Administrator
Brianda Hernandez joined the Talloires Network in October 2013 as the Spanish Language University liaison and then as the University Volunteers Program coordinator in May 2014, becoming Program Manager and Administrator for the Network as of July 2015. She holds a Master's degree in Urban and Environmental Policy and Planning from Tufts University and a B.A. from California State University Northridge in Urban Studies and Planning. Prior to joining the Network, Brianda worked in the areas of advocacy, community based-urban design, and urban greening projects in Los Angeles, California. She was born in Mexico and is a firm believer in education and the power of diversity.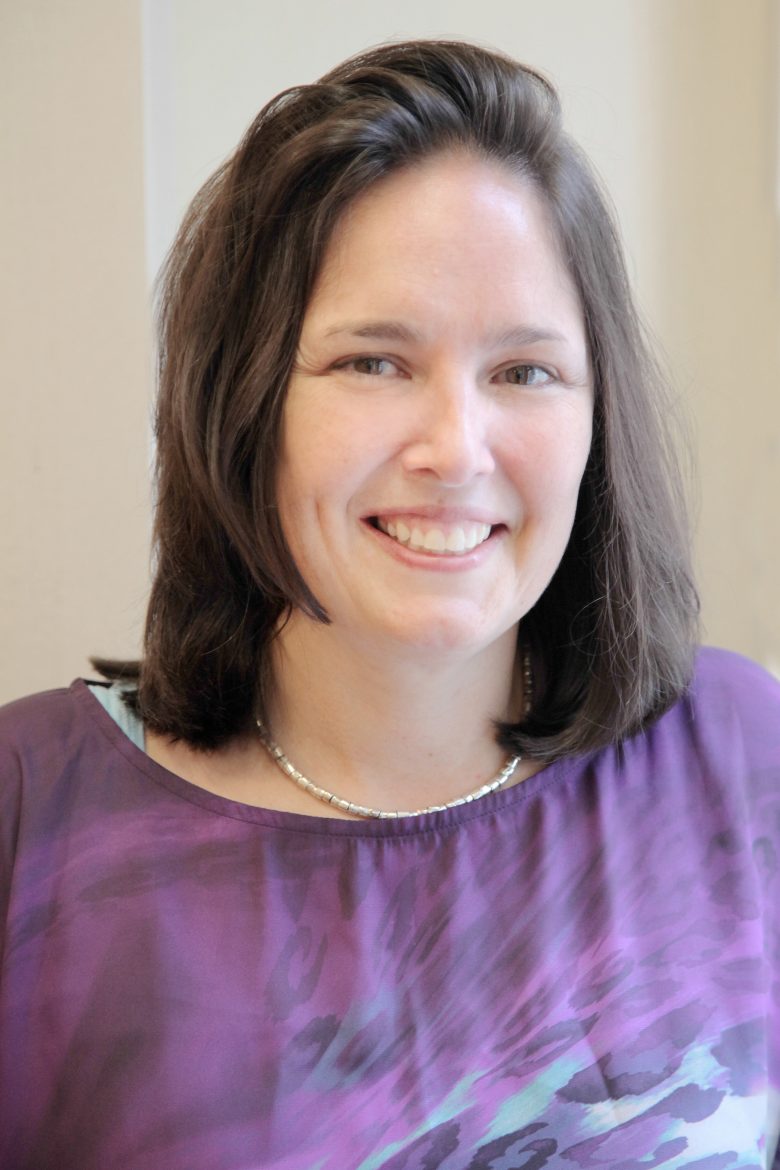 Lorlene Hoyt
Executive Director, Talloires Network
Dr. Lorlene Hoyt is the Executive Director of the Talloires Network, Research Professor in the Department of Urban and Environmental Policy and Planning, and faculty member of the Tisch College of Civic Life at Tufts University. From 2002-2011, she served as Assistant then Associate Professor of Urban Planning at the Massachusetts Institute of Technology (M.I.T.) where she founded MIT@Lawrence, an award-winning city-campus partnership with the City of Lawrence, Massachusetts. At Tufts University, she advises graduate theses and teaches graduate seminars. More recently, she coordinated a research and writing collaboration with engaged scholars who are leading exemplary university civic engagement programs in seven countries on six continents. Their collective work entitled Regional Perspectives on Learning-by-Doing: Stories from Engaged Universities Around the World was published by Michigan State University Press in 2017. For more information, see Dr. Hoyt's online portfolio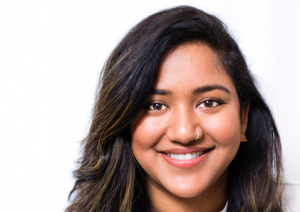 Amberine Huda
Graduate Research & Teaching Assistant 
Amberine Huda is the Graduate Research & Teaching Assistant at the Talloires Network. For five years, Amberine worked for Teach for America in the Greater New Orleans region. During this time, she served as the first Special Education Manager of Teacher Leadership Development, supporting first and second year teachers while creating the framework for TFA's Special Education development in the region. She holds a Bachelors of Arts in International Studies and Global Security from the University of Wisconsin-Madison, and is an alumna of the Posse Scholarship Foundation. Amberine is currently a Masters of Education candidate for International Education Policy at the Harvard Graduate School of Education.
Anamaria Karrels
Graduate Student Ambassador 
Anamaria Karrels, from southeastern Wisconsin, is currently pursuing a Master of Arts in Law and Diplomacy from the Fletcher School of Law and Diplomacy at Tufts University. She received her Bachelors of Arts in Human Rights Studies and International Studies from University of Dayton in Ohio. During her time at the University of Dayton, she recognized first-hand the importance of integrating a university with the local community. Anamaria has served as an intern for the U.S. Department of State in Geneva, Switzerland, Washington D.C., U.S., and Santiago, Chile. As a Thomas R. Pickering Fellow, Anamaria looks forward to beginning her position as a Foreign Service Officer with the State Department in July 2018.
======================================================================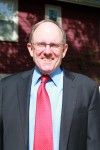 Rob Hollister
Founding Executive Director Emeritus, Talloires Network
Professor Emeritus, School of Arts and Sciences, Tufts University
Rob Hollister was Founding Dean of the Jonathan M. Tisch College of Citizenship and Public Service at Tufts University. He is Professor in the Dept. of Urban and Environmental Policy and Planning. A pioneer in the engaged university movement, Professor Hollister led the creation and development of the Tisch College of Citizenship and Public Service, a uniquely comprehensive university-wide program to prepare students in all fields for lifetimes of active citizenship – to educate citizen engineers and citizen physicians, citizen humanists and citizen businesspeople.  In 2005, he co-founded the Talloires Network.  Also in 2005, in partnership with Campus Compact, he initiated The Research University Civic Engagement Network, an alliance that today number 40 major U.S. research universities. A specialist in citizen participation in public affairs and in the leadership and management of nonprofit organizations, Professor Hollister is co-author of The Engaged University:  International Perspectives on Civic Engagement and Development Politics, and co-editor and contributing author of Governing, Leading and Managing Nonprofit Organizations; Cities of the Mind; Neighborhood Policy and Planning; and Neighborhood Health Centers.