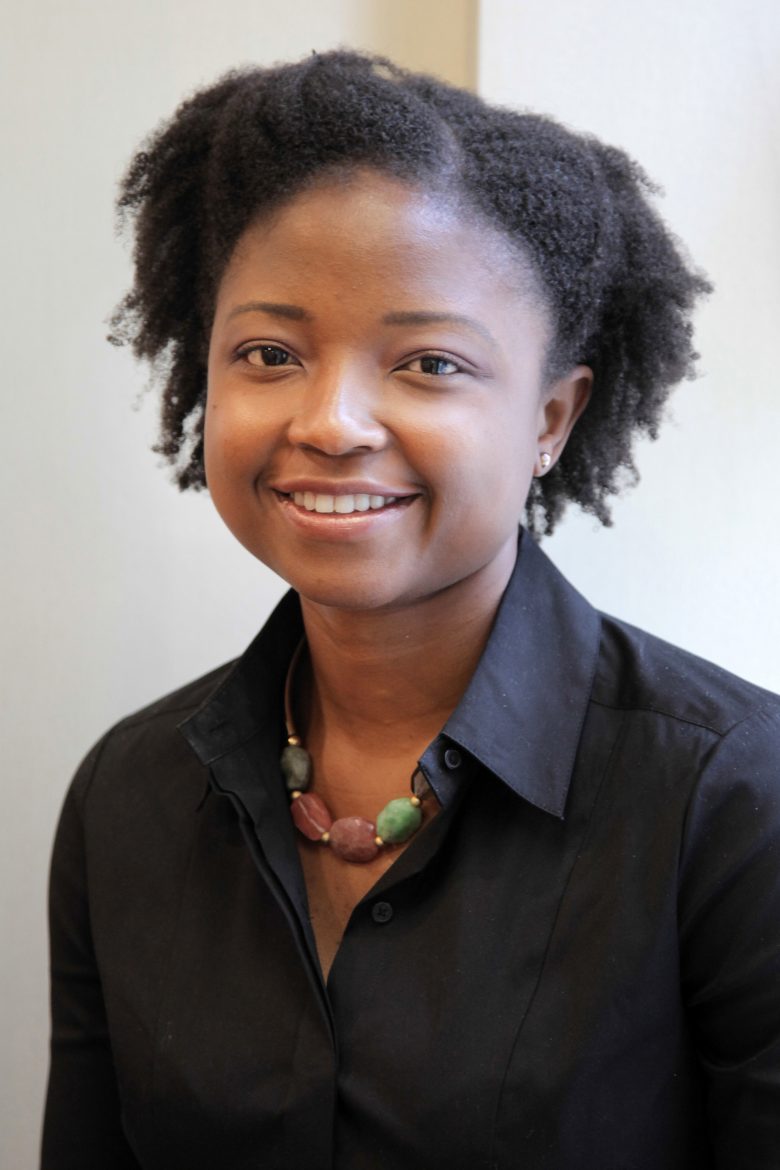 Rantimi Adetunji
Senior Financial and Program Officer, Youth Economic Participation Initiative
Rantimi Adetunji is the Budget and Program Coordinator for the Youth Economic Participation Initiative at Talloires Network. Prior to joining Talloires Network, she served with AmeriCorps and managed youth development programs for students in Boston Public Schools.  Rantimi holds a Master's degree in Nonprofit Management from Northeastern University and a Bachelor's degree in Applied Economics and Management from Cornell University. Her research interests include health systems strengthening and the role of youths in building sustainable economic development in Sub-Saharan African countries.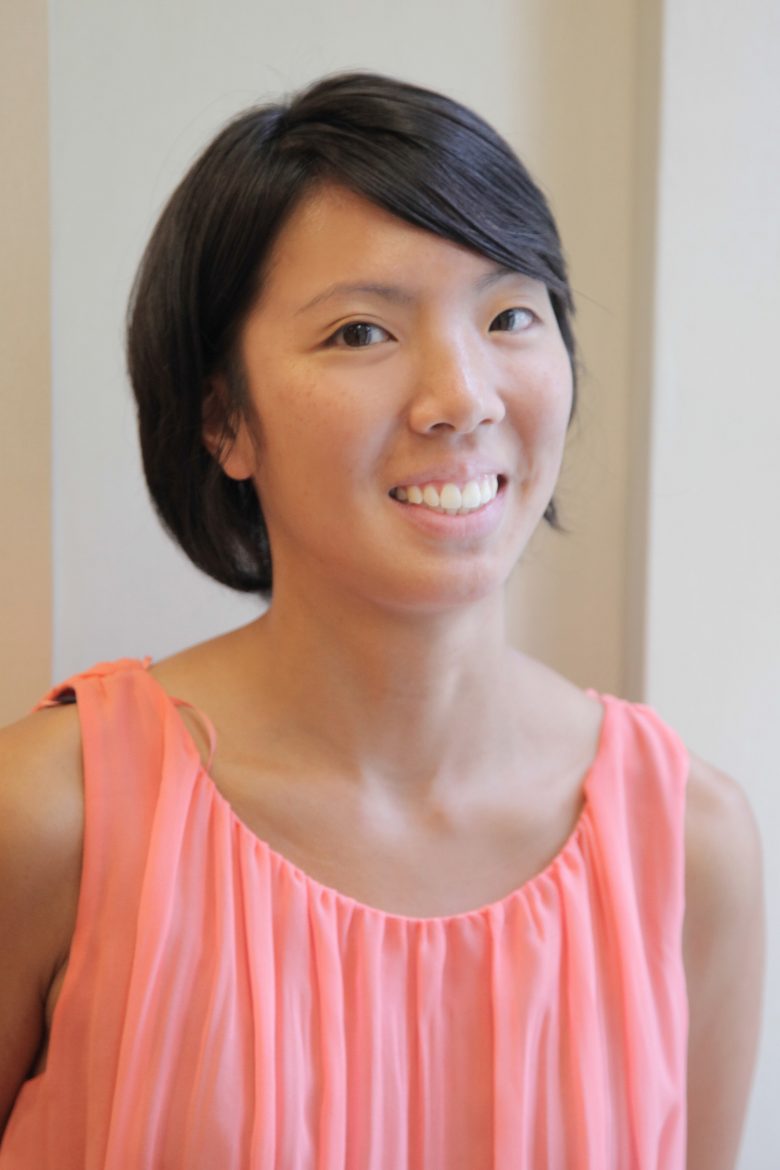 Monique Ching
Research Assistant
Monique Ching joined the Talloires Network in 2015. She is a teaching assistant at Tufts University's Urban and Environmental Policy and Planning department. Monique, a New Zealand-born Hong Kong citizen, spent the past three years reporting on city government for a West Texas newspaper when she discovered her interest in environmental planning. She hopes to focus on water resources during her two years of study at Tufts.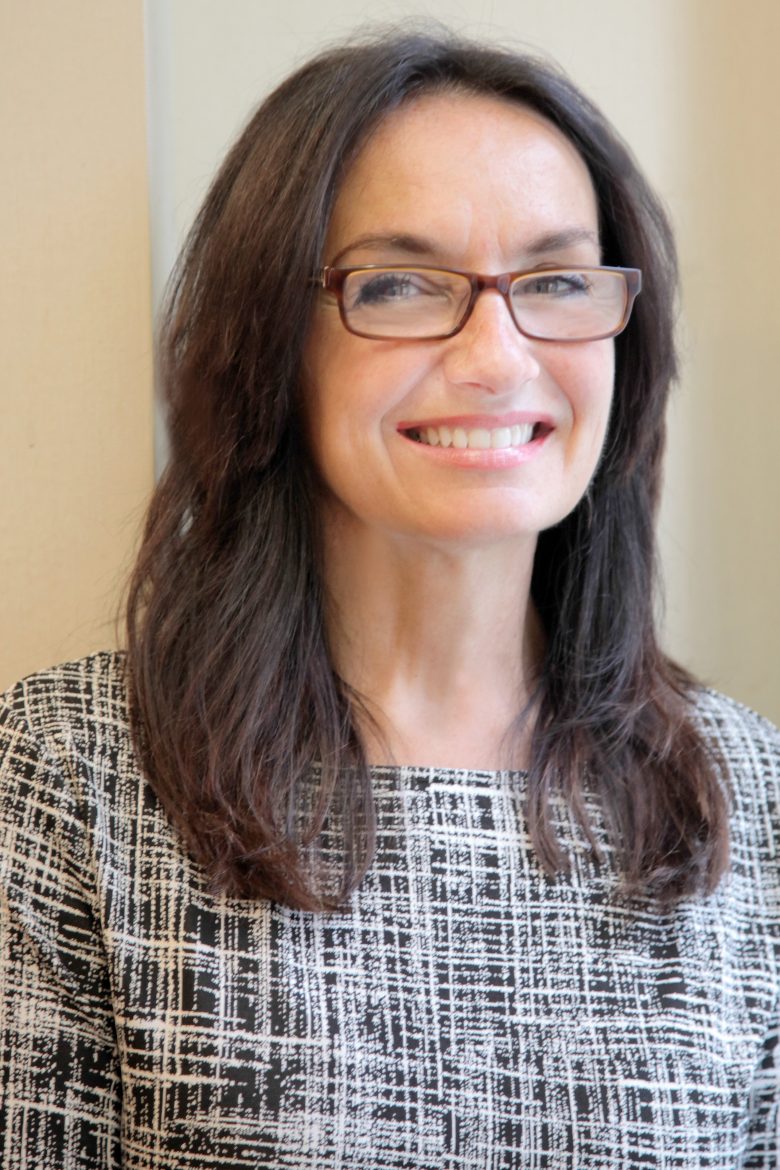 Jacqueline DiMichele
Program Assistant
Jacqueline DiMichele is the program assistant for the Talloires Network. Her key responsibilities include coordinating travel, event planning, processing reimbursements as well as accounting using a variety of university software programs. Prior to joining the Talloires Network, Jacqueline worked at Tufts University for more than two decades. She served as administrative support for the Department of Physics and Astronomy for 21 years. Prior to that, she worked on the Boston campus as assistant to the Dean of the Sackler School of Graduate Biomedical Sciences.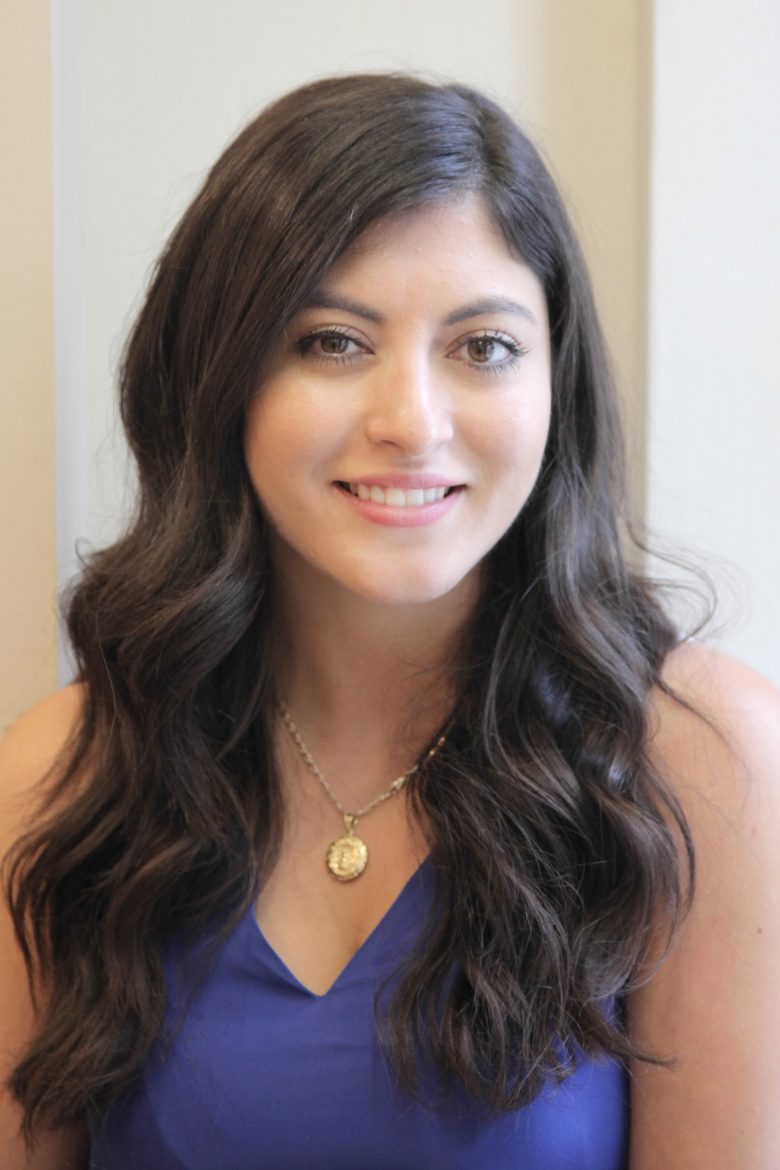 Brianda Hernandez Cavalcanti
Program Manager and Administrator
Brianda Hernandez joined the Talloires Network in October 2013 as the Spanish Language University liaison and then as the University Volunteers Program coordinator in May 2014, becoming Program Manager and Administrator for the Network as of July 2015. She holds a Master's degree in Urban and Environmental Policy and Planning from Tufts University and a B.A. from California State University Northridge in Urban Studies and Planning. Prior to joining the Network, Brianda worked in the areas of advocacy, community based-urban design, and urban greening projects in Los Angeles, California. She was born in Mexico and is a firm believer in education and the power of diversity.
Kate Hirschboeck
Communications Associate
Kate Hirschboeck is a Master of Arts in Law and Diplomacy candidate at the Tufts Fletcher School, where she is focusing on program monitoring and evaluation and the links between educational opportunity and economic development. Prior to joining the Network, Kate taught English in Japan and high school history and civics in Boston, and later managed research for a nonprofit focused on developing and retaining high quality teachers in high-need schools.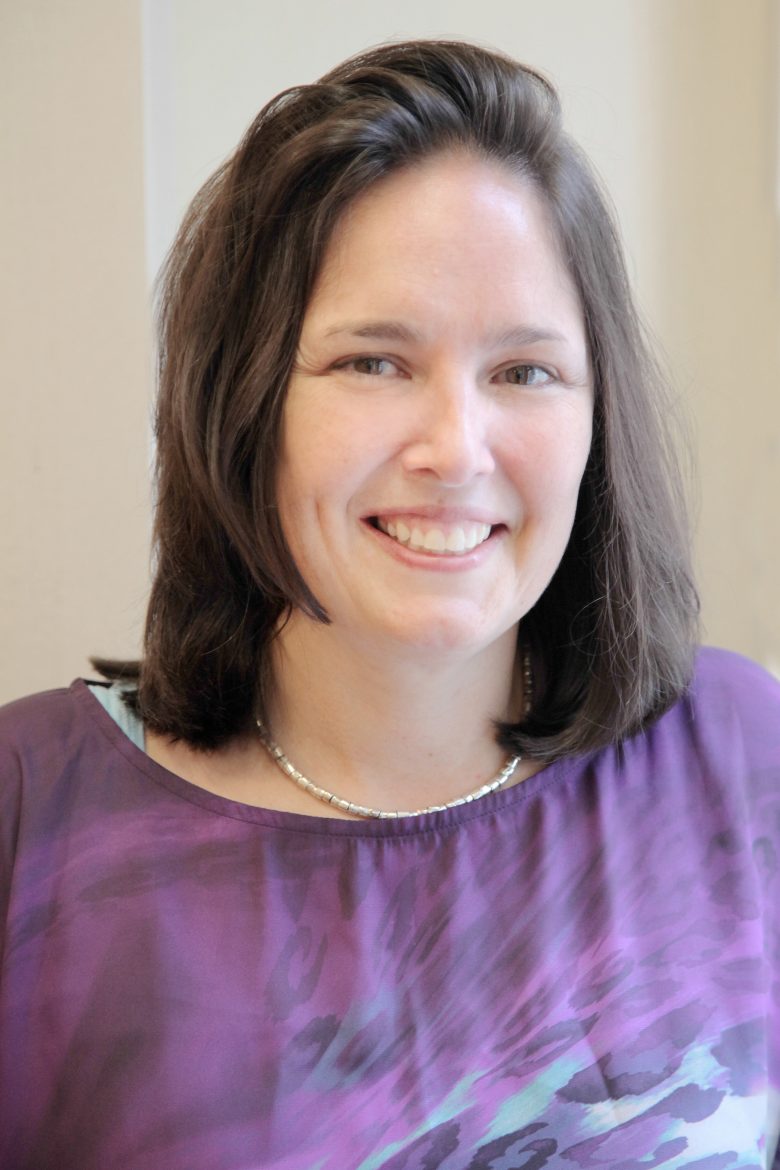 Lorlene Hoyt
Executive Director, Talloires Network
Dr. Lorlene Hoyt is the Interim Executive Director of the Talloires Network and Associate Research Professor in the Department of Urban and Environmental Policy and Planning at Tufts University. From 2002-2011, Dr. Hoyt was an Assistant then Associate Professor of Urban Planning at the Massachusetts Institute of Technology (M.I.T.) where she founded MIT@Lawrence, an award-winning city-campus partnership with the City of Lawrence, Massachusetts. At Tufts University, she advises graduate theses and teaches graduate seminars. From 2012-2016, she coordinated a research and writing collaboration with university faculty, staff, students and community partners who are leading exemplary university civic engagement programs in seven countries. Their collective work entitled Regional Perspectives on Learning-by-Doing: Stories from Engaged Universities Around the World will be published by Michigan State University Press in 2017. For more information, see Dr. Hoyt's online portfolio.
Bridget Landry
Youth and Student Engagement Specialist
Bridget Landry joined the Talloires Network in 2016 as the Youth and Student Engagement Strategist. She is focused on elevating students as change agents and leaders in advancing the Network's mission. Bridget brings an interdisciplinary approach shaped by a diverse set of experiences: she has served as human-centered designer on education and healthcare projects, Assistant Director of a healthcare access non-profit, and foreign language co-facilitator in high school and community classrooms. Bridget holds a Master's Degree in International Education from SIT Graduate Institute and a double Bachelor's Degree in Global Studies and Spanish from Providence College. In 2015, she returned to Providence College as an adjunct faculty member in the Global Studies Department.
Anthony Lechuga
Communications Associate
Tony Lechuga is a Master of Arts in Urban and Environmental Policy and Planning candidate at Tufts University – where he has focused on bottom-up community development strategies, with special interest in the role of schools. After graduating from Regis University with a dual bachelor's degree in English literature and philosophy, Tony taught for five years in a Aurora, Colorado public school and one year in Chiang Mai, Thailand. Before joining the Talloires Network team, Tony helped analyze and re-design a teacher-training program for Bridge International Academies. Tony is responsible for assisting with member outreach, and creating content for the newsletter and social media platforms.
Amy Newcomb Rowe
Program Manager
Amy Newcomb Rowe is the Program Manager at the Talloires Network. She holds a Masters degree in Anthropology of Development from the School of Oriental and African Studies at the University of London. Prior to joining the Talloires Network, Amy worked with the John D. Gerhart Center for Philanthropy and Civic Engagement at the American University in Cairo and the US Department of State in Nicosia, Cyprus and Amman, Jordan.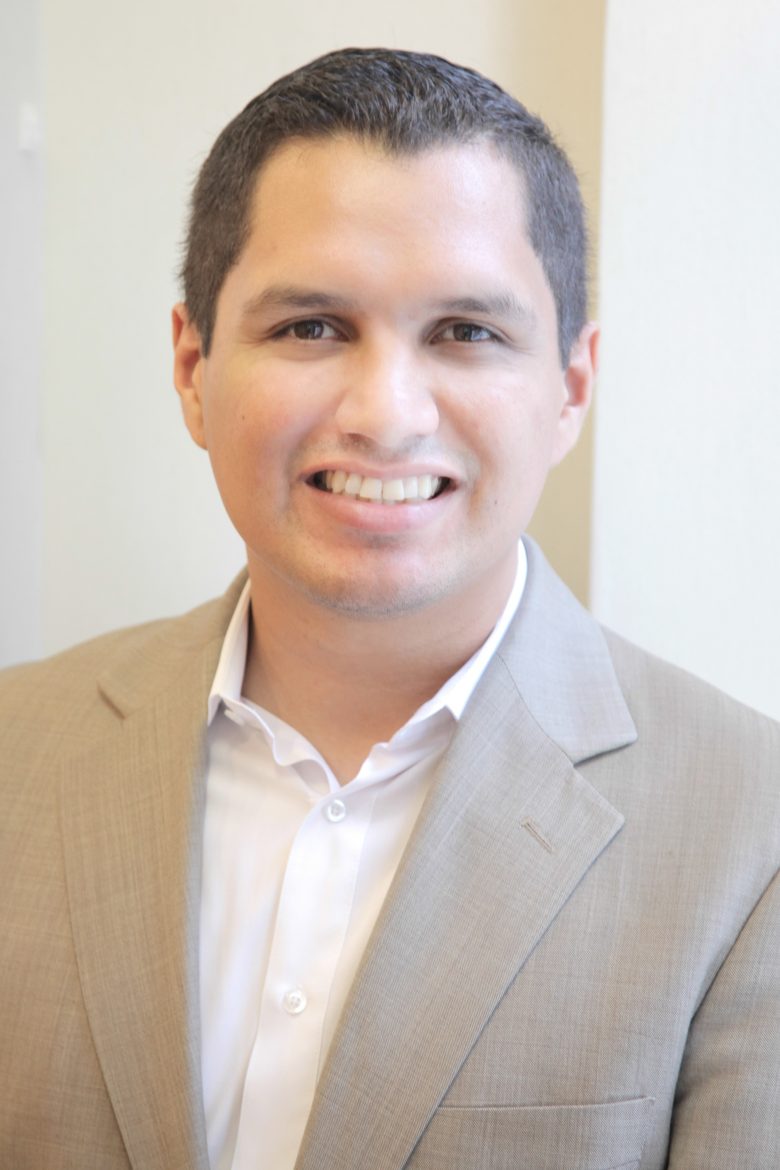 Matias Ramos
Communications Coordinator
Matias Ramos joined the Talloires Network in February 2014. He is in charge of communications efforts for the Youth Economic Participation Initiative and the network as a whole. Prior to joining the Network, Matias worked for the Services Employees International Union, the Institute for Policy Studies, the National Immigration Law Center, and the UCLA Labor Center. He has been deeply involved in social movement organizations, and was a co-founder of a national immigrant youth advocacy network, United We Dream. Matias studied political science at UCLA, and he is originally from Argentina.
Aditi Sethi
Analyst
Aditi Sethi is a Master of Arts in Law and Diplomacy graduate from the Fletcher School of Law Diplomacy with a focus on development economics. After obtaining a Bachelor of Arts in Economics and Middle Eastern Studies from McGill University in Canada, Aditi worked at a law firm in Canada, followed by two years at a development consultancy in India. Aditi managed an online and offline knowledge exchange platform for monitoring and evaluation professionals working in South Asia and developed a strong interest in knowledge management, access, and dissemination. At the Talloires Network, Aditi has previously served as Community of Practice Coordinator for TN Connects, a knowledge platform for network members and grantees.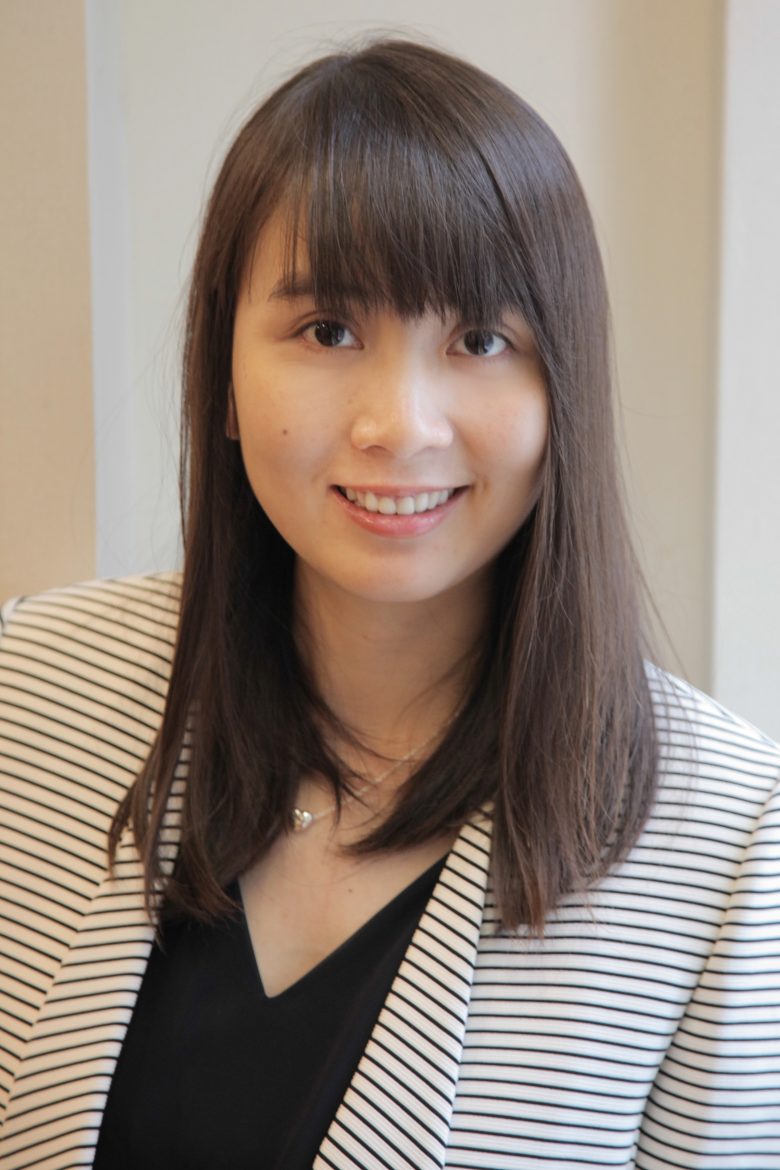 Trang Vuong
Visiting Researcher and Program Coordinator
Trang Vuong is a Fulbright Visiting Researcher to the Talloires Network and coordinates the University Education for Transformative Leadership in Africa program. Trang holds a Master's degree in Urban and Environmental Policy from Tufts University and a Master's degree in Urban and Regional Planning from Hanoi Architectural University. She is a recipient of Delta Kappa Gamma World Fellowship Award and Miriam Charef Simonds Scholarship for her commitment to higher education and public service. In Vietnam, she is a tenured lecturer and academic advisor at the Department of Urban Management, Hanoi Architectural University. Her areas of interest include international planning, civic engagement, and community development.
======================================================================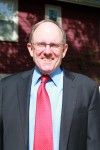 Rob Hollister
Founding Executive Director Emeritus, Talloires Network
Professor Emeritus, School of Arts and Sciences, Tufts University
Rob Hollister was Founding Dean of the Jonathan M. Tisch College of Citizenship and Public Service at Tufts University. He is Professor in the Dept. of Urban and Environmental Policy and Planning. A pioneer in the engaged university movement, Professor Hollister led the creation and development of the Tisch College of Citizenship and Public Service, a uniquely comprehensive university-wide program to prepare students in all fields for lifetimes of active citizenship – to educate citizen engineers and citizen physicians, citizen humanists and citizen businesspeople.  In 2005, he co-founded the Talloires Network.  Also in 2005, in partnership with Campus Compact, he initiated The Research University Civic Engagement Network, an alliance that today number 40 major U.S. research universities. A specialist in citizen participation in public affairs and in the leadership and management of nonprofit organizations, Professor Hollister is co-author of The Engaged University:  International Perspectives on Civic Engagement and Development Politics, and co-editor and contributing author of Governing, Leading and Managing Nonprofit Organizations; Cities of the Mind; Neighborhood Policy and Planning; and Neighborhood Health Centers.